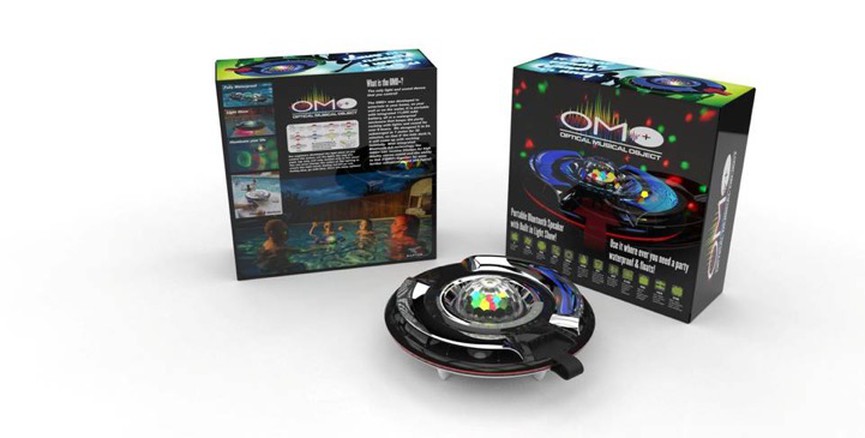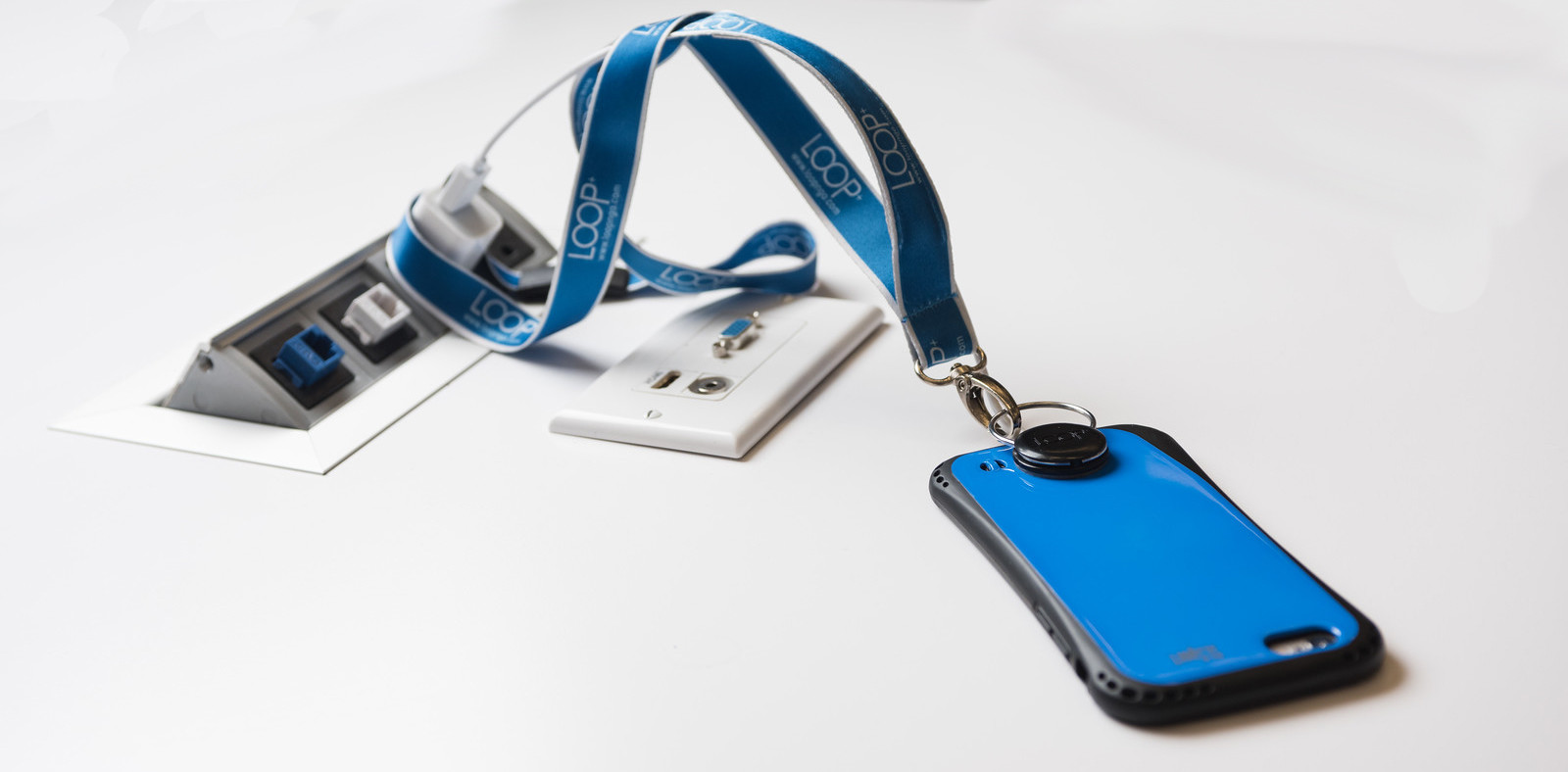 ANDY HAASE
RAPTOR CREATIVE
 
Raptor Creative is a design and development company that creates cool products for cool customers.
Founded by Andy Haase in 2010, the industrial design consultancy has helped many companies across the globe with their design needs, from simple product and packaging solutions to complex consumer electronic devices. Raptor Creative has formed strategic partnerships with over 100 factories spread around the globe, relying on these relationships to successfully deliver a client's products to market.
The company also develops their own branded products, such as the Optical Musical Object (OMO+), and a Bluetooth speaker with an integrated light show.
Raptor Creative
LOCAL. EXPERIENCED. DESIGN STUDIO.
w: raptorcreative.com
@raptorcreativellc