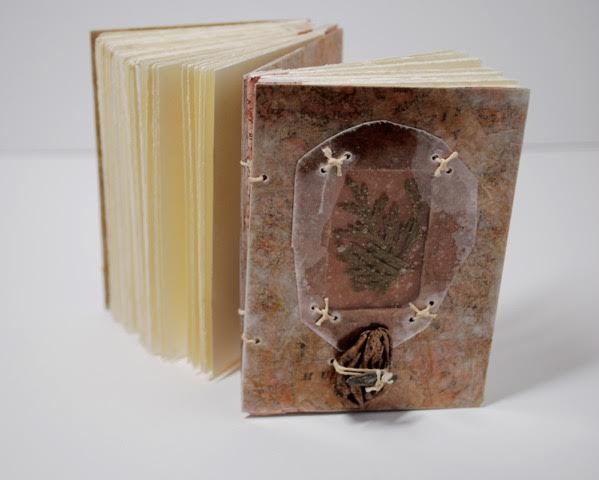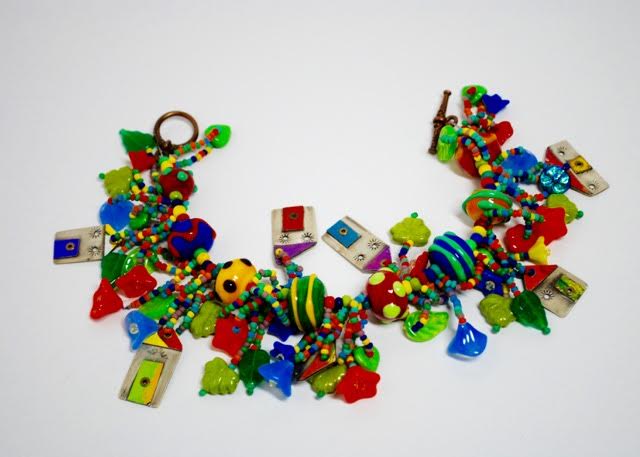 jan harris smith
Kimball Clay Studio teacher
Jan Harris Smith can't remember a time when art was not a part of her life, identifying it as her refuge, muse, and friend. She works primarily with glass and metal, balancing light and substance, color and shape, earth and sky. She enjoys combining two mediums, juxtaposing light and opacity.
Jan has been teaching for over nineteen years. Teaching art has been her passion, and she loves introducing students to working in art media and the creative process. Jan works primarily with adults, teaching in various venues across the United States and Australia, including art retreats, art stores and art schools.
Jan Harris Smith.
Eclectic. Organic. Elemental.
w: janharrissmithstudio/facebook.com